Copyright      2003 - 2011 Words2Touch Speech Writing Services. All rights reserved.

©
Telephone : 1-514-648-7933

To get a better idea of our writing skills, feel free to browse through some selected speeches and poems of different flavors that we have written and that garnered great feedback over the last few years.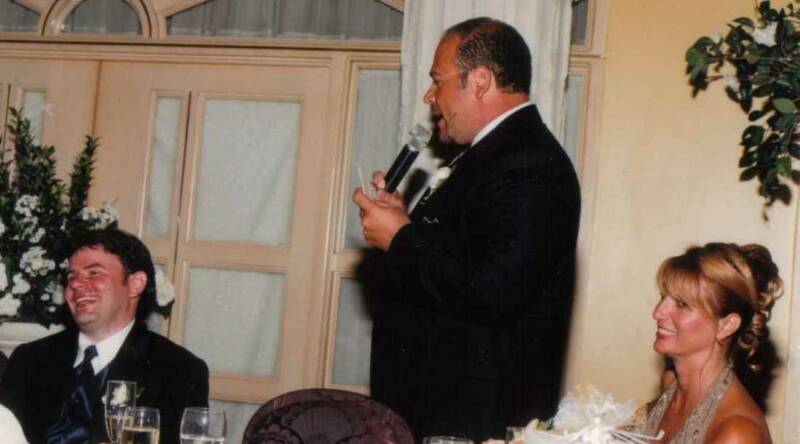 WHEN YOU HAVE A CHANCE TO SHINE WILL YOU HAVE WORDS TO TOUCH YOUR AUDIENCE ?


WE craft your personalized speech.  YOU bask in the applause.

6 Reasons To Choose Our Custom Speechwriting Service:

> A positive review of our service has been published in 3       major newspapers

> FREE revisions so that you are at ease with your speech

> Rush service available if you are pressed for time

> You get prompt, friendly service from experienced writers

> Your speech can be written in 3 languages

> You can ask for references from our customer base

"Until his sister's wedding two summers ago, Mario Ridolfi had never written a speech.  Yet the three-minute speech he made at the wedding was a smash.  'People were speechless.  Half the hall was crying,' Ridolfi recalled.

Only Ridolfi didn't write it. ... Ridolfi's Cyrano was Alan Milevoy, founder of Words2Touch"

Monique Polak

The Montreal Gazette

June 25, 2005