Copyright      2003 - 2011 Words2Touch Speech Writing Services. All rights reserved.

6 Reasons To Choose Our Custom Speechwriting Service:

©
Welcome To Words2Touch.com

> A positive review of our service has been published in 3       major newspapers

> FREE revisions so that you are at ease with your speech

> Rush service available if you are pressed for time

> You get prompt, friendly service from experienced writers

> Your speech can be written in 3 languages

> You can ask for references from our customer base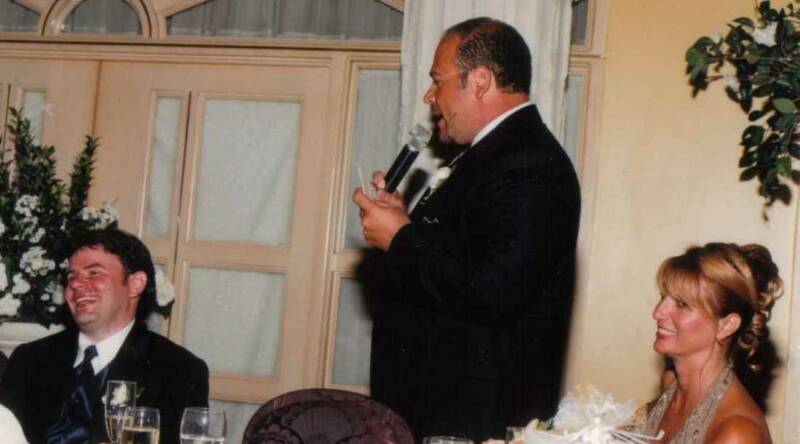 Telephone : 1-514-648-7933

We are a custom speechwriting service with a history of crafting utterly unique, creative speeches for people who distinguish themselves by seeking perfection and originality in everything they do.

Are you time-starved and want to deliver an amusing, witty speech written in plain-spoken English that will roast the guest of honor at a milestone celebration?

Are you caught up in an emotional whirlwind that prevents you from writing a heartfelt  tribute to someone dear to you?

Are you not very well acquainted with some of the subtler nuances of rich, poetic language but would like to indelibly impress at a formal affair or business luncheon?

Whatever your public speaking needs, we will breathe life and imagination into the information that you give us and write a captivating speech for you.

Whether you are outgoing and funny, shy and sensitive, intellectual and ambitious, or have  personality traits in between,  we will write a rhythmic, lively and evocative speech customized to your unique and exact specifications.

Our speech writers can also sprinkle some French and Italian text into your speech if a multicultural crowd will be in attendance at your celebration, event or affair.

Long after the warmth of the generous applause of your appreciative audience has faded away, your relationship with us can stay our little secret. 

Simply answer an easy questionnaire by clicking on the category at the top of this page that best matches your needs  and we'll give you a price quote and the number of FREE revisions that you will be entitled to.  

"Until his sister's wedding two summers ago, Mario Ridolfi had never written a speech.  Yet the three-minute speech he made at the wedding was a smash.  'People were speechless.  Half the hall was crying,' Ridolfi recalled.

Only Ridolfi didn't write it. ... Ridolfi's Cyrano was Alan Milevoy, founder of Words2Touch"

Monique Polak

The Montreal Gazette

June 25, 2005

WHEN YOU HAVE A CHANCE TO SHINE WILL YOU HAVE WORDS TO TOUCH YOUR AUDIENCE ?


WE craft your personalized speech.  YOU bask in the applause.